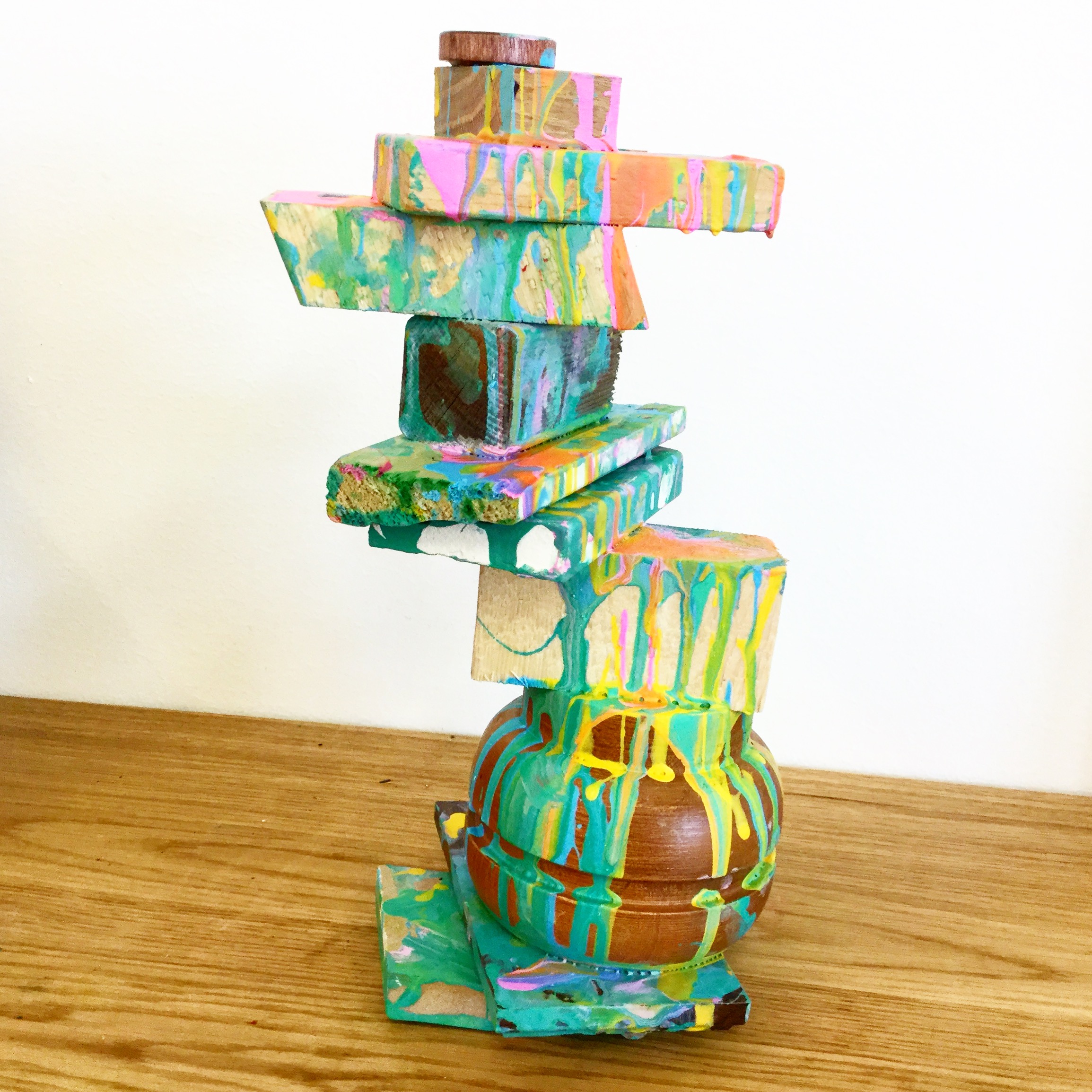 Open Studio
Thursdays am join us anytime between 9:30 and 11:30
Age 16 months and up
PLEASE NOT THERE ARE ALWAUS SMALL PARTS IN THE STUDIO AND WE ASK THAT PARENTS SUPERVISE CHILDREN UNDER THE AGE OF 3 AT ALL TIMES
* Children that are over 4 years and potty trained may be dropped off but we also love having parents and siblings under 16 months stay and join in free of charge.
$ 18/hour spaces can be pre-booked or come the day of but space is limited.
During open studio creative stations will be set up with open ended activities and materials. Ideas and techniques will be presented but children are encouraged to use their imagination. Support and gentle guidance will be offered but there will be no formal instruction. We encourage experiential learning, and persistent problem solving. Creativity is not exclusive to the arts and therefore during Open Studio we will also delve into STEAM (science, technology, engineering, art, mathematics).
Stations will change weekly. Materials such as clay, paint, and chalk pastels can be messy so be prepared to get your hands dirty!
At 10:30 there will be a scheduled snack (not provided) & story. Books will relate to current projects. I love connecting art and literature!